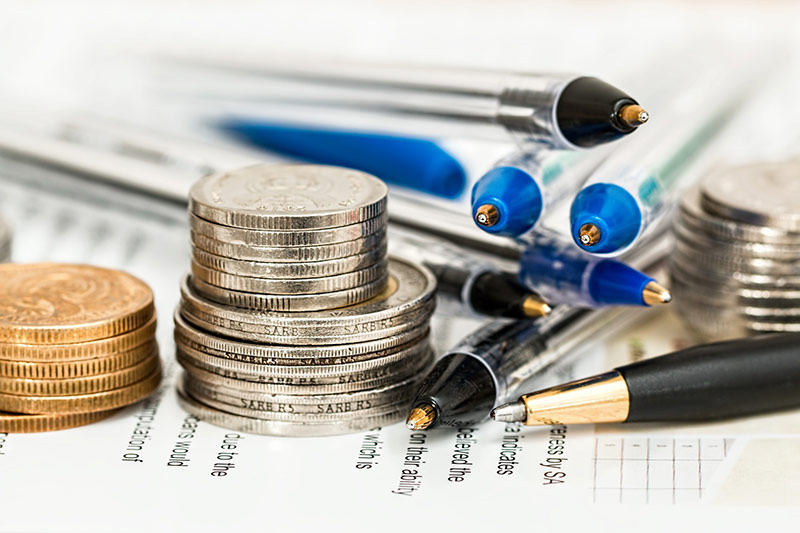 Comments about Clover Accountancy
" Having worked on a project with Barry over the last few months I have seen at close hand how he and Clover operate.
He is a very dedicated, experienced and scrupulous individual.
He is particularly passionate about helping business in their developmental stage to ensure that their accounts and bookkeeping are up to scratch from day 1.
I would have no hesitation in recommending Barry and Clover." – Ian Preston
All about Clover Accountancy
We are a local Black Country firm of accountants, based in Dudley in the heart of the West Midlands catering for small to medium sized businesses (SME's) primarily in the Black Country and the surrounding areas.
We are able to offer our clients, and potential clients, over 50 years of experience in the provision of a full range of services from:
Basic bookkeeping to statutory accounts preparation

Personal tax advice to corporation tax planning

Starting up a business to planning to exit or sell a business
Our experience has been gained from working in private practice, a large FTSE 100 company and Financial Services Companies. The scope of work undertaken has included not only that associated with the accounting role, but includes computer system installation, system procedure audits and statutory compliance audits.
Working with you as part of your business rather than the 'once a year' accountant will allow you to use our services to help grow and control your business venture. We like for you to think of us as your financial director.
We sincerely believe our wealth of knowledge and experience brings added value to the traditional services you may require.