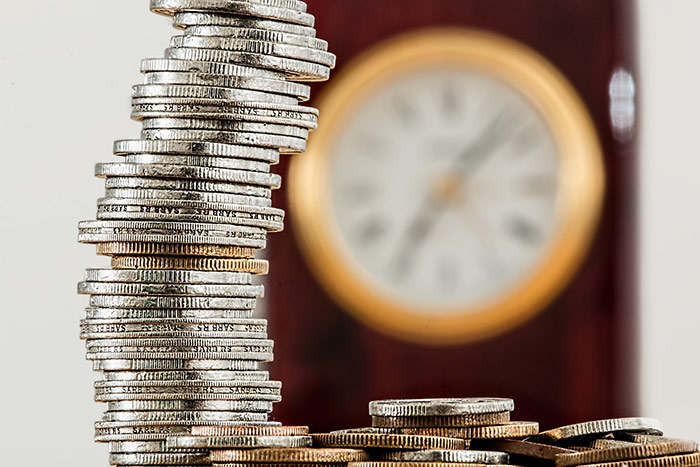 Buying a Business Questions to think about
Is the purchase price fair?

Is what is being described a fair and accurate representation?

Is the contract fair?

Clover can help you to answer all of these and more
Looking to buy a business?
Sometimes it may be that the first steps in starting in business is by purchasing an existing business.
Alternatively, whilst already in business, you may choose to expand your current business by acquiring another existing business.
In either of the above situations you should carry out 'Due Care and Diligence' checks to ensure that what is being described to you is truly representative of the business you are proposing to acquire, and that the purchase price and contract are fair.
We can provide you with this review, and in certain circumstances we may need to take advice from other specialists to provide you a with complete service. This is all part of the service we offer at Clover.
If you are already in business and looking for other Accountancy Services, Starting a Business or even Selling your Business we are also here to help and advise you.
Comments about Clover Accountancy
"[…]Barry is tecnically sound, up to date and commercial in his thinking. What you see is not what you get with Barry, you get far more. Beneath an unassuming and modest manner lies a wealth of experience and knowledge gained from both the Profession and his time with Blue Chip businesses which he brings to bear in helping me to nurture and develop my business. Barry is not only a very sound accountant but holds good professional and personal values.His integrity is unquestionable, his dealings transparent, his fees are fair and his clients are more than just clients. I can thoroughly recommend Barry and the services he provides through Clover Chartered Accountants" – Chris Cutting