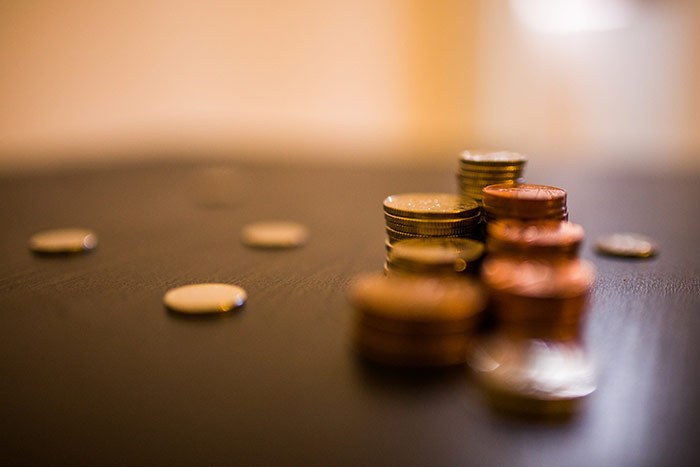 Comments about Clover Accountancy
"[…] I engaged Barry in November 2008 as my accountant and advisor, when I started my second business CCR; a specialist recruiter of accountants for industry. To date I've found him to be very personable, down to earth and forward thinking. He has been very helpful with sound advice, and is always available to answer my queries directly and fully. Barry not only does my accounts but takes an interest in my business and the peripheral influences on it. […]" – Chris Cutting
Looking to sell your business?
The time has come for you to retire, or you want to move on to other opportunities or interests and.
You have invested heavily in your business both financially, and in time and energy, and deserve to be rewarded for this.
At Clover Accountancy we can help you look for a cost and tax effective exit route for your business.
If you are looking for other Accountancy Services, Buying a Business or even Starting your Business we are also here to help and advise you.