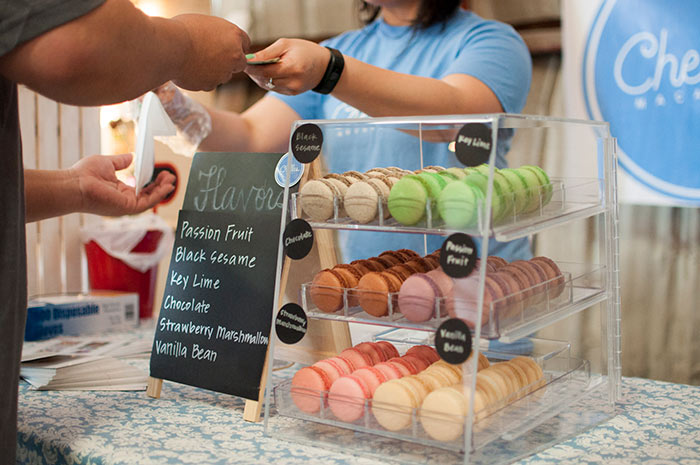 Questions about Business Start Ups
Who do you need to notify that you are able to start trading?

Are there any special licences required?

Should you register for Value Added Tax (VAT)?

Should I employ staff?

What Accounting Records are best suited to your business?

Clover can answer all of these and more
So you're starting a business?
Starting a business is an exciting time, a new venture with so many choices and possibilities but it does come with a lot of questions too, especially when it comes to setting up and structuring the business.
That's where Clover comes in.
When starting in business, firstly you have a choice as to how you structure your business. What trading style should you adopt?
A Sole Trader

A Partnership

Limited Liability Partnership (LLP)

Incorporated Private Limited Company (Ltd)
Selecting the right structure for your business is very important. We can advise you on the advantages and disadvantages of each structure, and on which structure is most suitable to your new business venture.
Then there are the statutory requirements, whom do you need to notify that you are now about to start to trade? Is there a specific regulator for your type of business to start?
We can take the worry and stress out of this and guide you with these decisions, and help you to implement the actions required to get your business trading as soon as possible.
If you are already in business and looking for other Accountancy Services, Buying a Business or even Selling your Business we are also here to help and advise you.
Comments about Clover Accountancy
"Barry has been my accountant for many years.As well as being efficient,reliable, Barry is personable and approachable on any financial problems." – Sue Morris Therapies